Links
Weekend Reads: Announcing your pregnancy on social media, Superman and White Privilege, and the Importance of Diapers
Happy Labor Day Weekend to all my US Americans. While the rest of the world celebrates May 1st as International Workers Day, to commemorate the  Haymarket affair, we celebrate workers in September in what has become the unofficial end of summer. For the longest time I harbored the notion that the scheduling of US Labor Day was some sort of cynical sneer at the socialist and internationalist  roots of May Day. Which is silly, as The Source of All Knowledge will tell you, Labor Day was enshrined as an official federal holiday in 1894! Two years before the tragic events in Chicago. Now we know.
Parenting Bits provides us with a thoughtful list of 5 Things to Consider Before Announcing Pregnancy on Facebook. 
Two great articles this week about the Liberal Arts deficit we are starting to see in college education in the US. First there's Forbes (CN: Forbes has really fucking annoying adware,) That Useless Liberal Arts Degree Has Become Tech's Hottest Ticket. 
More poignant is this Washington Post article Meet the Parents Who Won't Let Their Children Study Literature.
When I assigned an 800-page biography of Andrew Carnegie for a new undergraduate course on wealth and poverty at George Mason University a few years ago, I wasn't sure the students would actually read it. Not only did most of them make it to the end, however, but many thanked me for giving them the chance to read a popular work of history. Curious, I inquired how many were history majors. Of the 24 honors students in the seminar, there were none. English? Philosophy? Fine arts? Only one. How was this possible? I asked. Almost in unison, half a dozen replied: "Our parents wouldn't let us."

The results were similar when I surveyed freshmen in another honors seminar this spring. This time, I asked how many would have been humanities majors if the only criteria were what they were interested in and what they were good at. Ten of the 24 raised their hands.

I was aware, of course, of the drift toward pre-professionalism on college campuses, of widespread concernover student debt, of stories about college-educated baristas living in basements, of governors threatening to cut off state funding for French literature and anthropology. Even so, I found it shocking that some of the brightest students in Virginia had been misled — by parents, the media, politicians and, alas, each other — into thinking that choosing English or history as a major would doom them to lives as impecunious schoolteachers.
Elizabeth Smart,  whose kidnapping and dramatic rescue 14 years ago provided nightmare fuel for parents across the country, talks to Vice about her captivity and how Mormon purity culture made everything worse. 
The insidious symbolism of boys and girls bikes, explained. 
An Ohio abortion law is actually making women sicker… Go Buckeyes!
The Superman crossover that explained white privilege decades ago.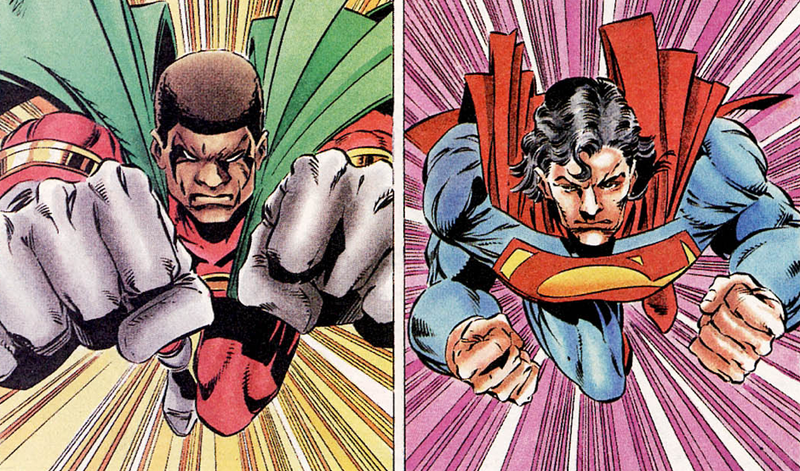 Bea Arthur's shelter for homeless LGBT youth will open in 2017. Golden Girl indeed.
Our own Kavin Senapathy graces the pixels at Forbes with 3 Ways the Natural Parenting Movement Dehumanizes Women. 
My Brother's Pregnancy and the Making of a New American Family.  OMG this is adorable… As a certified baby-holic I believe anyone who wants a baby should be able to have one.
Let's get some hate mail. I went to a private Catholic High School, St Xavier (go Bombers!) My Dad and two of my brothers are also alumni. But I pretty much agree with the thrust of this article…
If You Send Your Kid to Private School You are a Bad Person. 
California has passed the first ever bill to give poor families money for diapers.  What took them so long? And why isn't this a national issue?
There is finally a feminist magazine for girls who love science!  The second issue of Kazoo ships in October. Yay!
Come on Old Navy, get your shit together…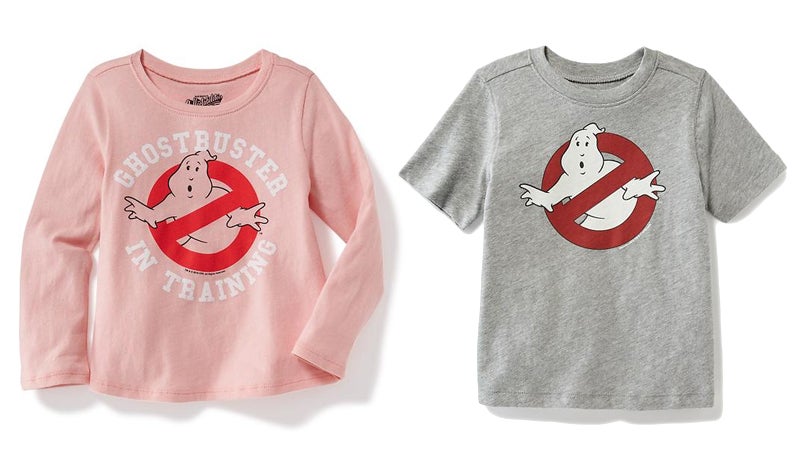 This Star Wars ad shows that Target has their shit together… 
Featured Image Credit: Damon Green on Flickr. I've lived here for 47 years, I've never gotten a good Riverfest picture ;(